We have a different philosophy: make documents accessible right from the start.
We teach how to use Word, PowerPoint, Adobe InDesign — everyday software without any special add-ons — to create accessible documents that need little remediation to become fully compliant with Sec. 508, AODA, HHS, PDF/UA, WCAG, and other regulations and accessibility standards.
Born accessible. It just makes sense.
Upcoming accessibility classes!
We teach.
So you can do.SM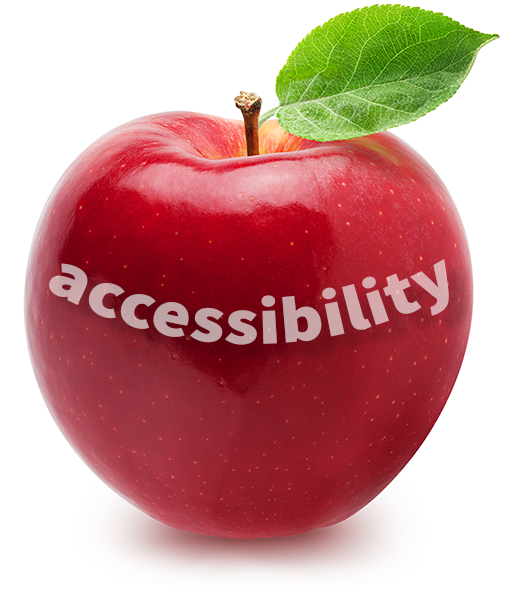 What do you want to learn today?
Our classes:
Accessible InDesign + PDF
Accessible Word + PDF
Accessible PowerPoint + PDF
How to Check, Remediate, and Validate PDFs
Accessible Word Templates
Writing Alt-Text
Accessibility for Writers and Editors
Just Tables
Hi.
We're PubCom.
Our team of talented folks are publishing professionals with decades of experience in taking ideas from initial draft to published product across all media. We've been in the accessibility field for 25 years. We are a woman-owned small corporation and not controlled by private investor or venture capital firms.
We love our jobs and work to bring equal access to all forms of information for our citizens.
Get to know us
Web
Print
Digital Media
Publications
Documents
Government —
Publishers —
Corporate —
Design Studios
— Academia
100% Accessible.
All media.
All formats.
All the time.
We're platform-agnostic.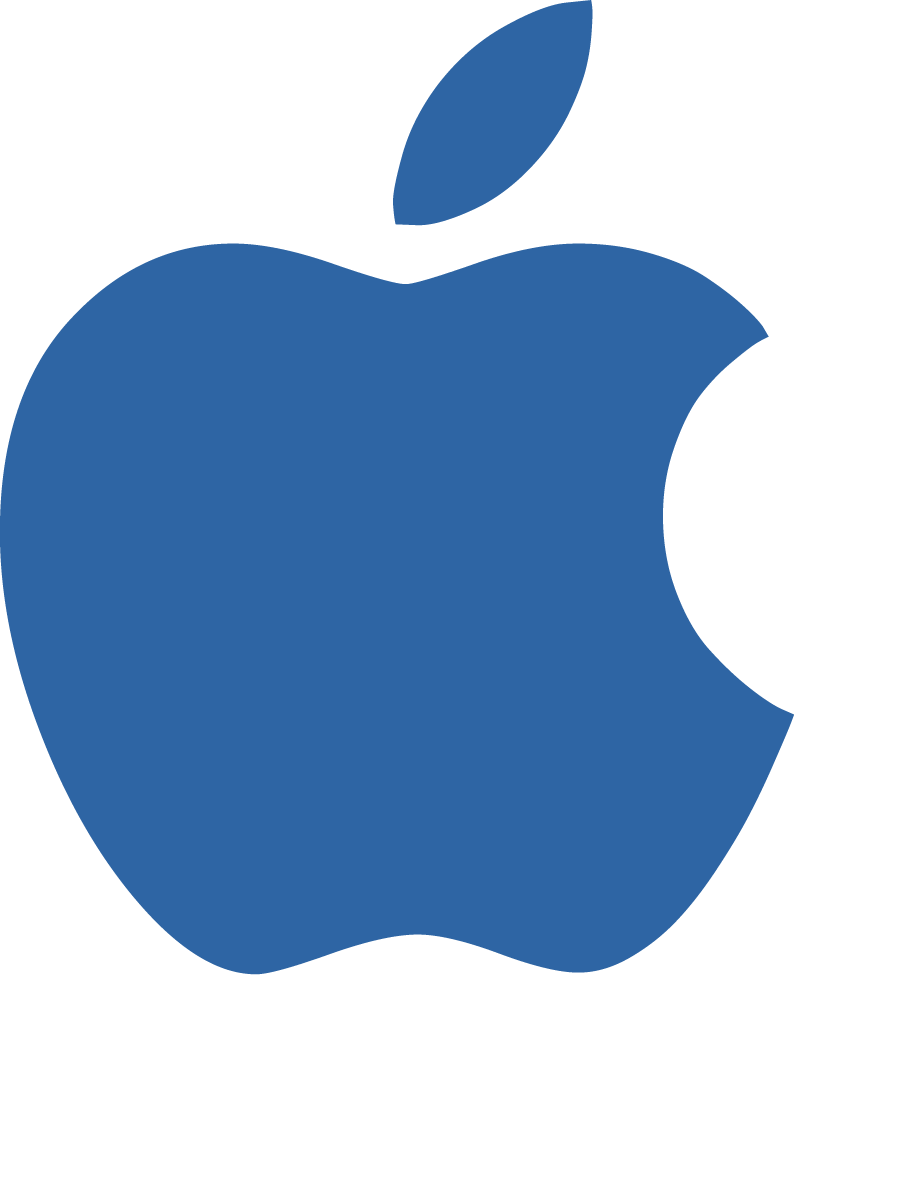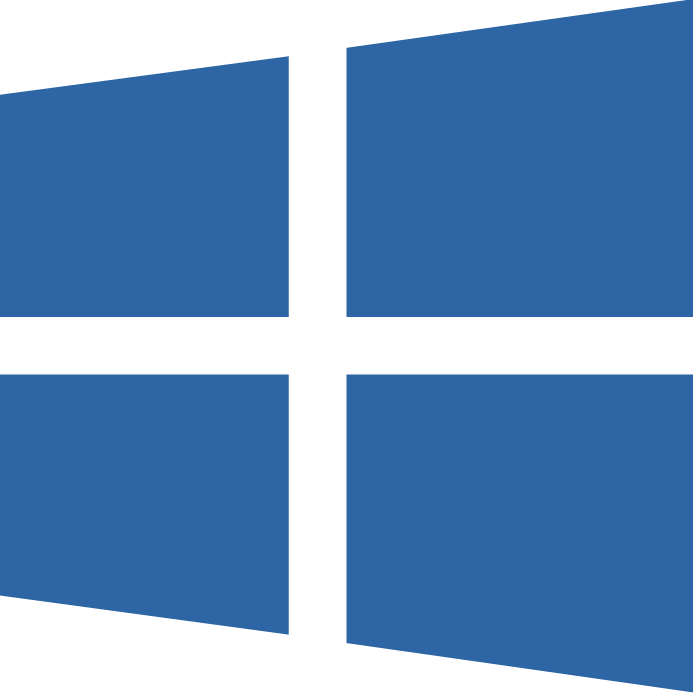 What to learn more? Some of the DIY accessibility books from

Visit our Online Bookstore