Training Options
Whether you come to our training lab, join an online class, or we come to your office to conduct customized training, all our instructors are seasoned industry pros as well as professional instructors, full of enthusiasm, tips and tricks to get you up to speed fast.
PubCom's instrutors have faced many of the same challenges you face. They know what works — and what doesn't — and teach you skills that are practical, proven, and effective.

See our instructors' bios.
We're flexible!
Our various venues provide the training you need in the right format, at a convenient location, and on a schedule that works for you.
Taught by industry specialists and professional trainers, our sessions teach the practical steps to create accessible documents, websites, and print publications.
Being that we're professionals in publishing, we also weave in good practices for design, editing, distribution, management, and workflow.
Choose from these training options:
Open-enrollment classes
Hands-on small classes (live, instructor-led) are now online. In the future, we may resume live classes at our studio/training lab in Takoma Park, Maryland (metro Washington, DC).

We are platform "agnostic." All our classes are available for both Macintosh and Windows computers.
Each student receives:
Books and handouts
CEU certificate

See our class calendar to learn what sessions are coming up soon.

= Live classroom session.

= Remote, live online session. Not webinars, but interactive virtual classroom through video conferencing.


= Combo: live classroom session that includes remote attendees.

= Late start sessions for our Western students
Private team training, briefings, seminars
Perfect for work teams. Private classroom training for one to 100 attendees. Classes can focus on a particular software program or a complete suite of tools so your team becomes skilled in all the applications required to construct your projects.
Smaller groups can be accommodated at our studio/training lab in Takoma Park, Maryland.
Larger groups can be trained on site at your facilities or online via live video conferencing.
Topics range from hands-on training in specific software to seminar-style lectures on specific publishing topics, including accessibility.
Our high-level briefing on accessibility is designed for managers, directors, and legal staff to brief them on how Sec. 508 affects their agency or organization.

Request more information about our private training.
On-site training
On-site training for individuals or groups of up to 15 people (the ideal for hands-on computer classes, but sometimes we can accommodate more students).
This training is one of the most effective ways to train your team — especially for accessibility and other publishing requirements — because it is customized to weave your projects into the training exercises.
Training packages can include:
Books and handouts for each student
CEU certificate for each student
Post-training technical support for students
Customization to include one or more projects from your organization.
Options
We also can conduct this custom training as a hands-on workshop where we coach your staff in retooling their publications for accessibility and making accessible templates for staff to use. It's a great way to get your organization compliant as quickly as possible.
We also offer technical seminars for large audiences (up to 100 people) to address topics for your work teams.

Request more information about customized on-site training.
Conference Events
Bevi Chagnon and other associates are frequent speakers at industry conferences around the country. We have short presentations and full-day workshop sessions.
Some recent speaking engagements are below. We often have discount codes for attendees, so check with us before registering with these organizations: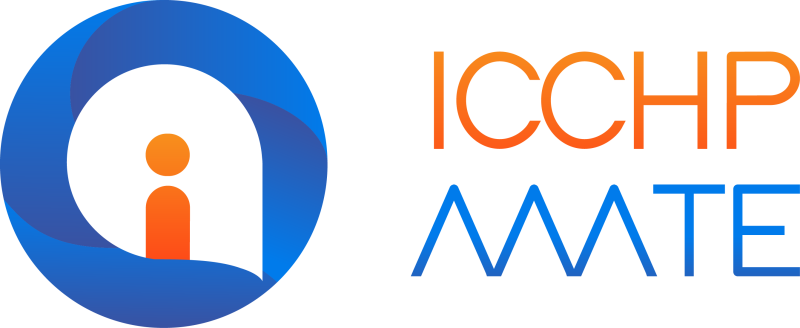 Joint International Conference on Digital Inclusion, Assistive Technology & Accessibility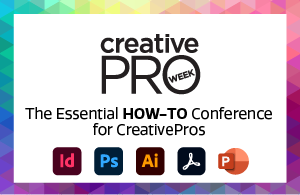 Creative Pro Week