New dates for master class!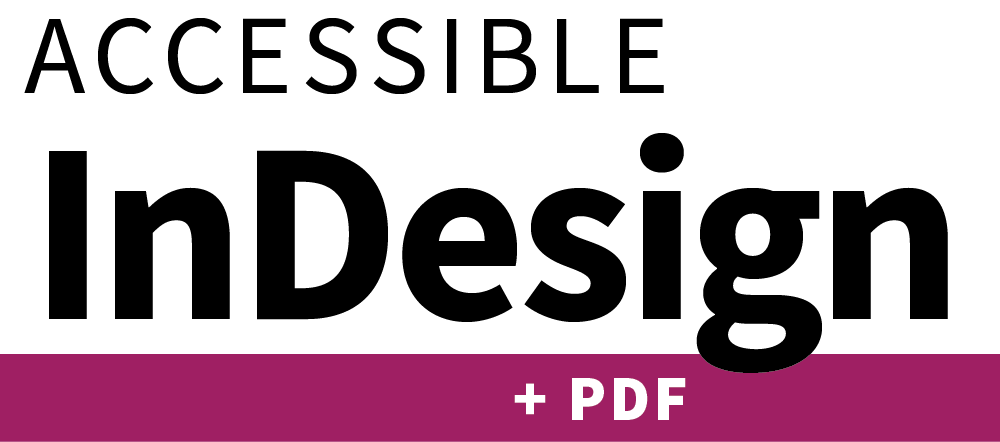 Accessibile InDesign + PDF
Master Class with Bevi Chagnon
Online sessions begin in July, Aug, Sept
Bevi guides this 4-session intensive class through the ins and outs of making accessible PDFs from Adobe InDesign layouts. This art director/designer, programmer, and accessibility expert not only covers the details, but also gives many designer tips for creating great designs that are fully accessible. And she coaches students through their own projects. Great way to break into this field.
We teach.
So you can do.SM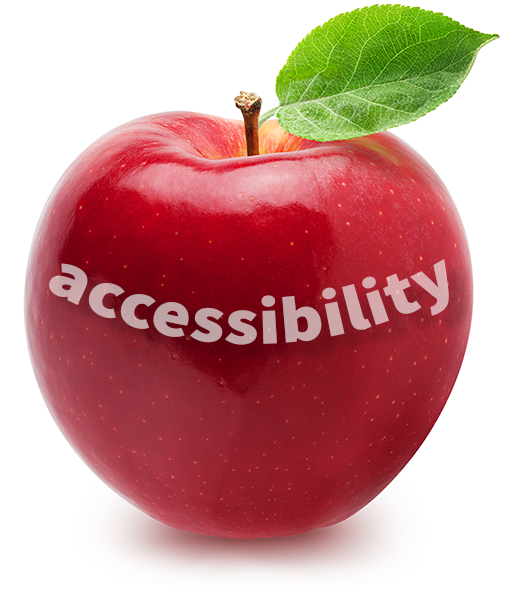 What do you want to learn today?
Our classes:
Hi.
We're PubCom.
Our team of talented folks are publishing professionals with decades of experience in taking ideas from initial draft to published product across all media. And we've been in the accessibility field for 25 years.
That's street cred. Get to know us
Web
Print
Digital Media
Publications
Documents
Government —
Publishers —
Corporate —
Design Studios
— Academia
100% Accessible.
All media.
All formats.
All the time.
We're platform-agnostic.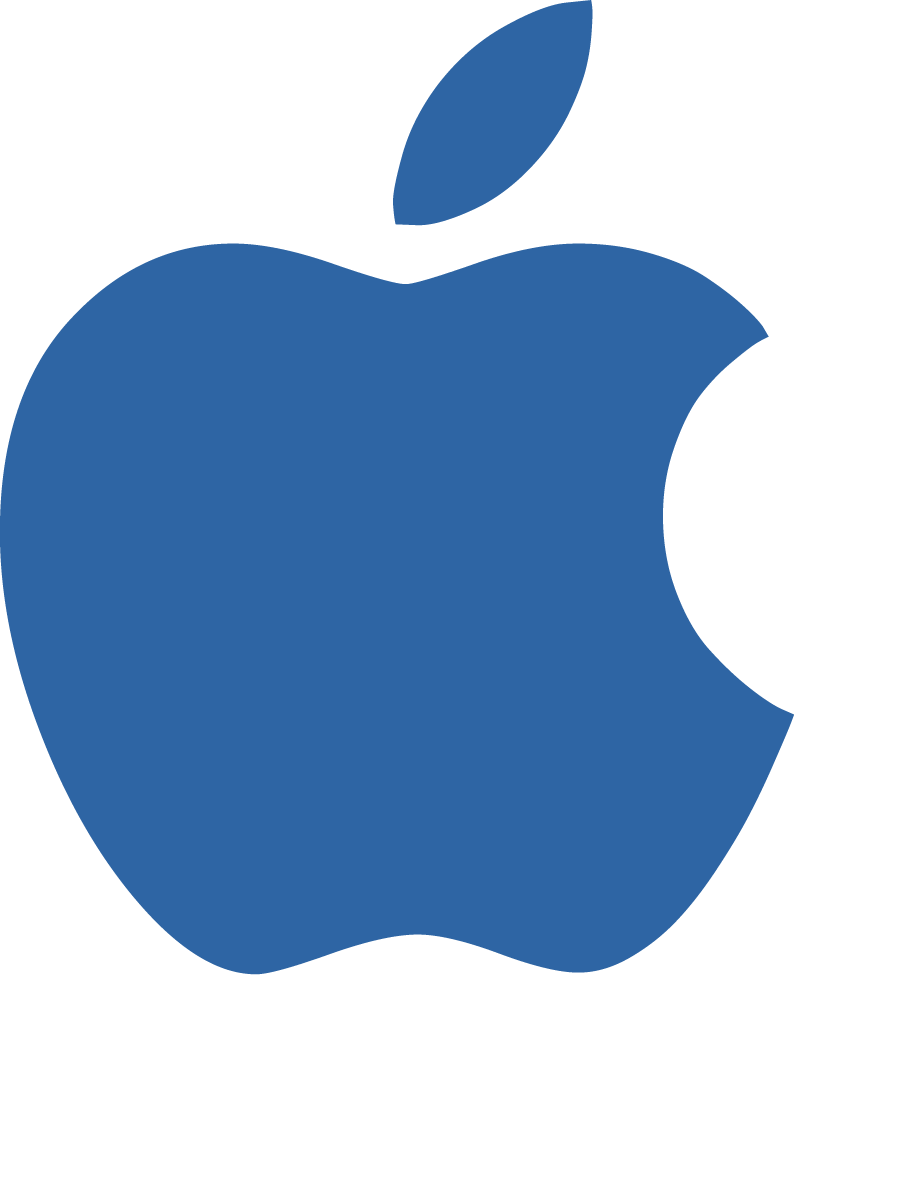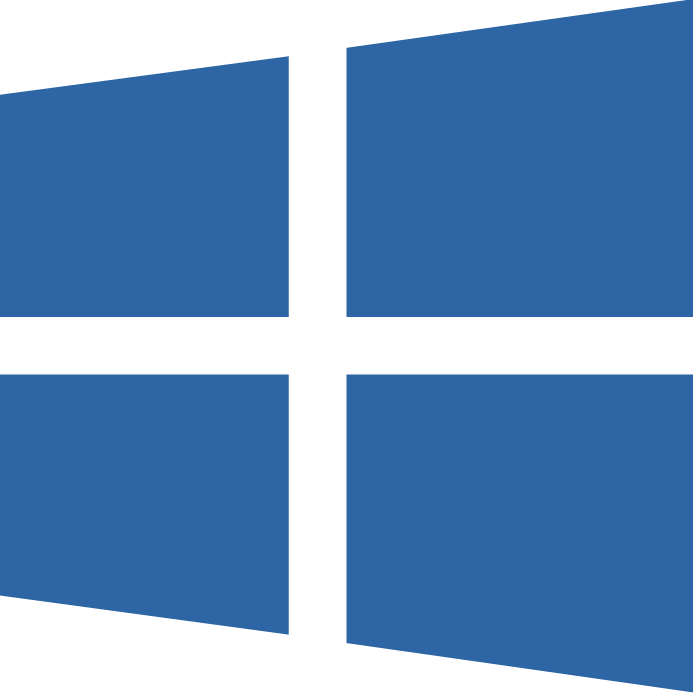 What to learn more? Some of the DIY accessibility books from

Visit our Online Bookstore