Accessible Lists in InDesign
By Bevi Chagnon
Part of Bevi Chagnon's Step-by-Step accessibility series.
This cheat sheet shows how to set up InDesign paragraph styles that export to accessible, correctly tagged PDFs.
Includes details for creating
Basic bulleted lists,
Basic numbered lists,
Lists with custom bullets,
Lists with custom numbers,
Sequential lists,
Multi-level lists,
Naked lists (without bullets or numbers),
Detailed screen captures show:
What to set in InDesign's style dialogue boxe for each type of list,
Example of each type of list, and
How each lists's tag tree should appear in the exported PDF.
Sample pages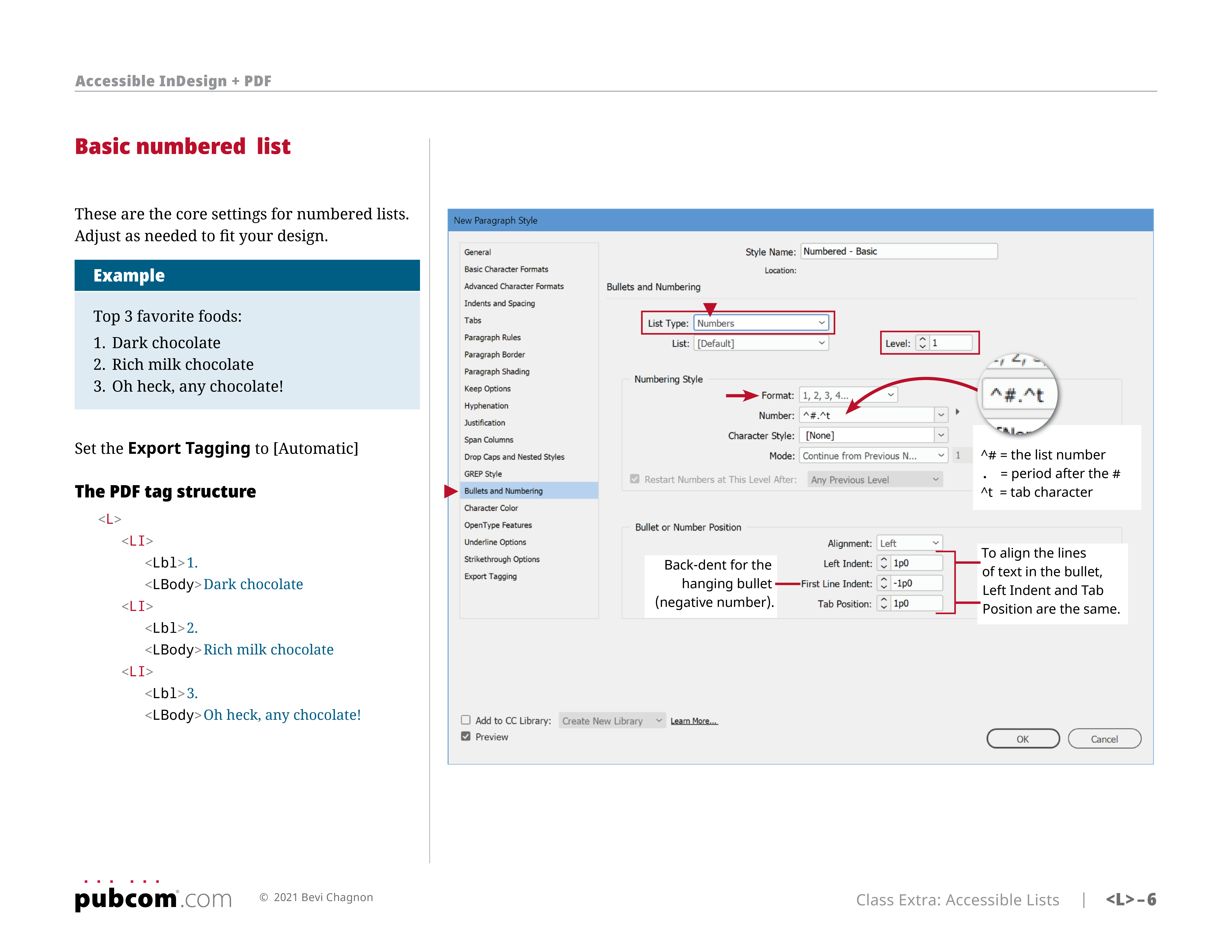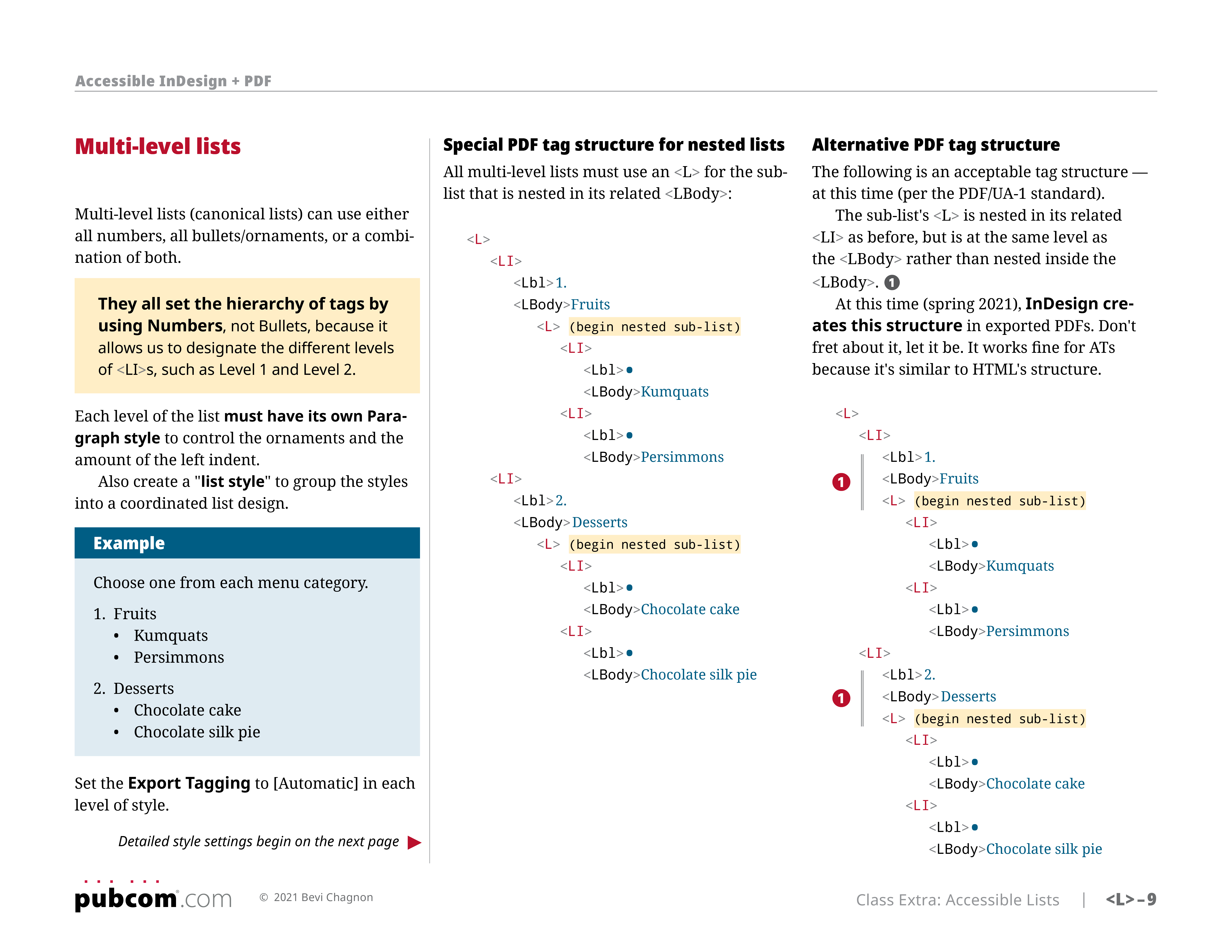 About the author
Bevi knows her stuff. With 25+ years in accessible document design and 30+ year as a designer and art director, she is an Adobe Community Professional who contributes regularly on the public forums, answering accessibility questions for InDesign, Acrobat, and PDF forms.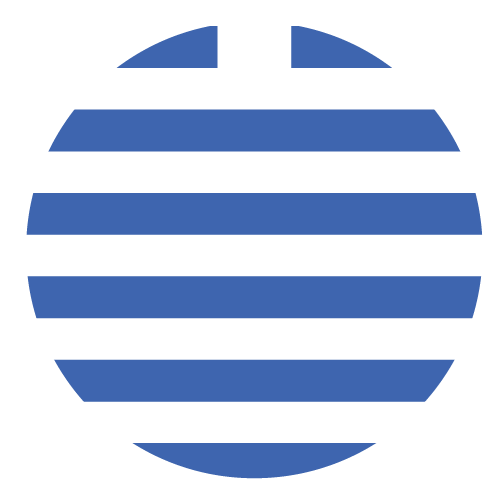 She's also a delegate to the ISO committees (International Standards Organization) for PDF and PDF/UA standards, a member of the PDF Association, and a contributing member to several trade association committees for accessibility.





And she's an AIGA member.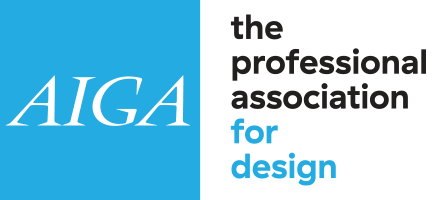 Half designer. Half geek. 100% teacher.
This cheat sheet was updated in 2021 for the latest versions of Adobe InDesign and Acrobat Pro DC.
Topics
Paragraph styles for different types of lists.
Tag trees for correctly tagged, accessible PDFs based on the latest accessibility standards for PDF/UA-1.
About the Class Extra
Title: Accessible Lists (InDesign + PDF): Bulleted, numbered, multi-level, and naked lists. Wait … naked?
Price: $ 9.95
ISSN: 978-1-7355107-2-9
Author: Bevi Chagnon
pp. 16
License: 1 license for each user is required.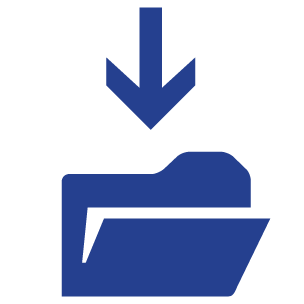 This edition is only available as a digital download (accessible tagged PDF) with the ability to print it.
Contact the publisher books@pubcom.com for bulk prices and institutional site licenses.
Purchase this item

Order this cheat sheet through our online bookstore.
Contact us for more information at books@pubcom.com