Cheat Sheet for Accessible Documents
By Bevi Chagnon, MBA

This handy at-a-glance cheat sheet guides you through the steps checking and making accessible documents, whether you're checking an Acrobat PDF file or creating MS Word document.
Handy one-page checklist format makes it easy to step through the process and ensure your documents are fully accessible to meet Sec. 508 and other regulations. Based on WCAG 2.0 and PDF/UA-1 international accessibility standards to ensure documents have the features needed for those using assistive technologies.
The cheat sheet is part of the core foundation materials in Bevi's accessibility classes for MS Office, Acrobat PDF, and Adobe InDesign:
Checklist for accessible PDFs
Checklist for accessible Word documents
Logical reading order
Updated in 2017 for the latest versions of MS Word and Acrobat DC.
Topics
12 step QA for accessible PDF files
15 tasks for accessible Word document files
Recommended logical reading order
About the Book
Title: Cheat Sheet for Accessible Documents
Price: $ 9.45
ISSN: 978-0-9989527-0-3
Author: Bevi Chagnon
pp. 1
License: 1 license for each user is required.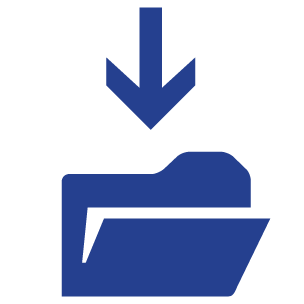 This edition is only available as a digital download (accessible tagged PDF) with the ability to print it.
Contact the publisher books@pubcom.com for bulk prices and institutional site licenses.
This PDF is fully accessible for those using assistive technologies and showcases the methods detailed in the book.
Purchase this item

Order this cheat sheet through our online bookstore.
Contact us for more information at books@pubcom.com