Accessible InDesign + PDF
By Bevi Chagnon
The definitive, step-by-step workbook for creating accessible PDFs from Adobe InDesign.
Written and developed by Bevi Chagnon, an award-winning art director with decades of experience in publishing everything from commercial newsstand magazines to long government documents, books, and marketing materials.
About the author
Bevi knows her stuff. With 25+ years in accessible document design and 30+ year as a designer and art director, she is an Adobe Community Professional who contributes regularly on the public forums, answering accessibility questions for InDesign, Acrobat, and PDF forms.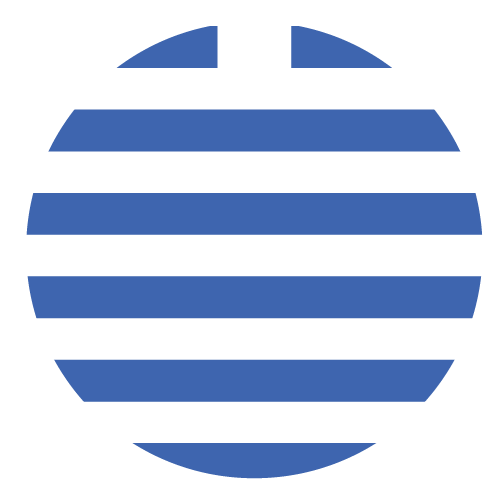 She's also a delegate to the ISO committees (International Standards Organization) for PDF and PDF/UA standards, a member of the PDF Association, and a contributing member to several trade association committees for accessibility.





And she's an AIGA member.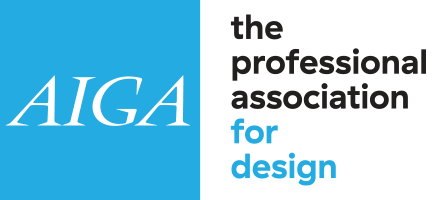 Half designer. Half geek. 100% teacher.
Topics
Importing text from Word...and maintaining the accessibility.
Controlling story threads.
Using styles to specify tags.
Controlling the PDF's reading orders in InDesign.
Creating accessible tables, TOCs, and hyperlinks.
Making graphics accessible, adding Alt-text.
Exporting an accessible PDF.
Checking the PDF for compliance.
Designer tricks and tips.
Updated in late 2020 for the latest versions of Adobe InDesign and Acrobat Pro DC.
Sample Pages
About the Book
Title: Accessible InDesign + PDF
Price: $ 55
ISSN: 978-1-7355107-0-5
Author: Bevi Chagnon
pp. 225+
This edition is only available in print.
Contact the publisher books@pubcom.com for bulk prices and institutional site licenses.
Purchase this item

Order this printed workbook through our online bookstore.
Contact us for more information at books@pubcom.com